BE TRANSPORTED THROUGH D.C. BY A WASHINGTON INSIDER.
SCAVENGER HUNT
A SUSPENSE THRILLER, OUT EVERYWHERE NOW 
Chronicling the plight of Blake Hudson, a Justice Department lawyer assigned to a clandestine counterterrorist group created to bypass onerous legal requirements. After the group mysteriously disbands, Hudson becomes the scapegoat and is transformed from hunter to hunted. As he searches for answers and attempts to piece the puzzle together, people are following him, trying to kill him.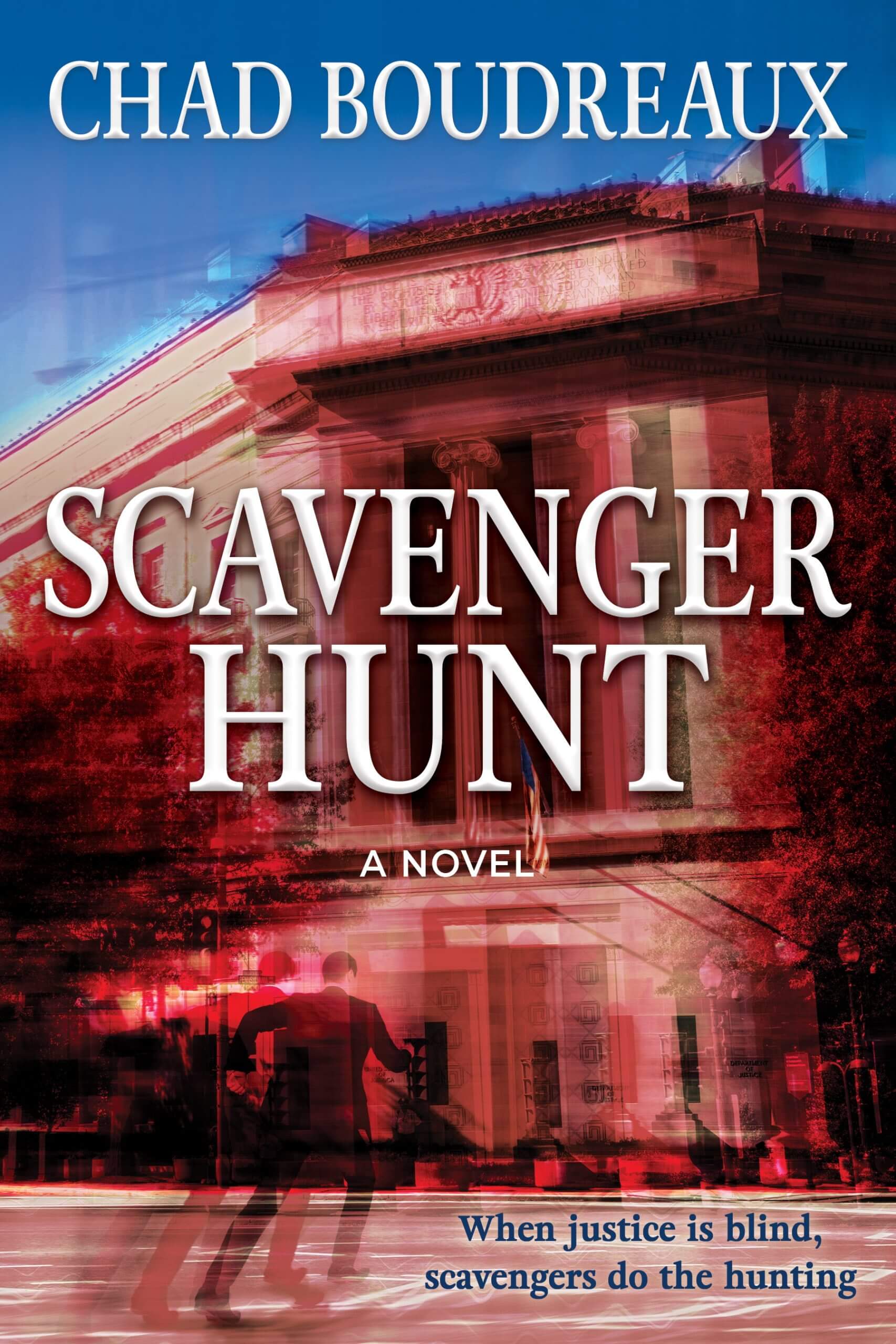 "AN INTELLIGENT THRILLER... TOM CLANCY FANS WILL HOPE FOR MORE FROM BOUDREAUX."

- PUBLISHERS WEEKLY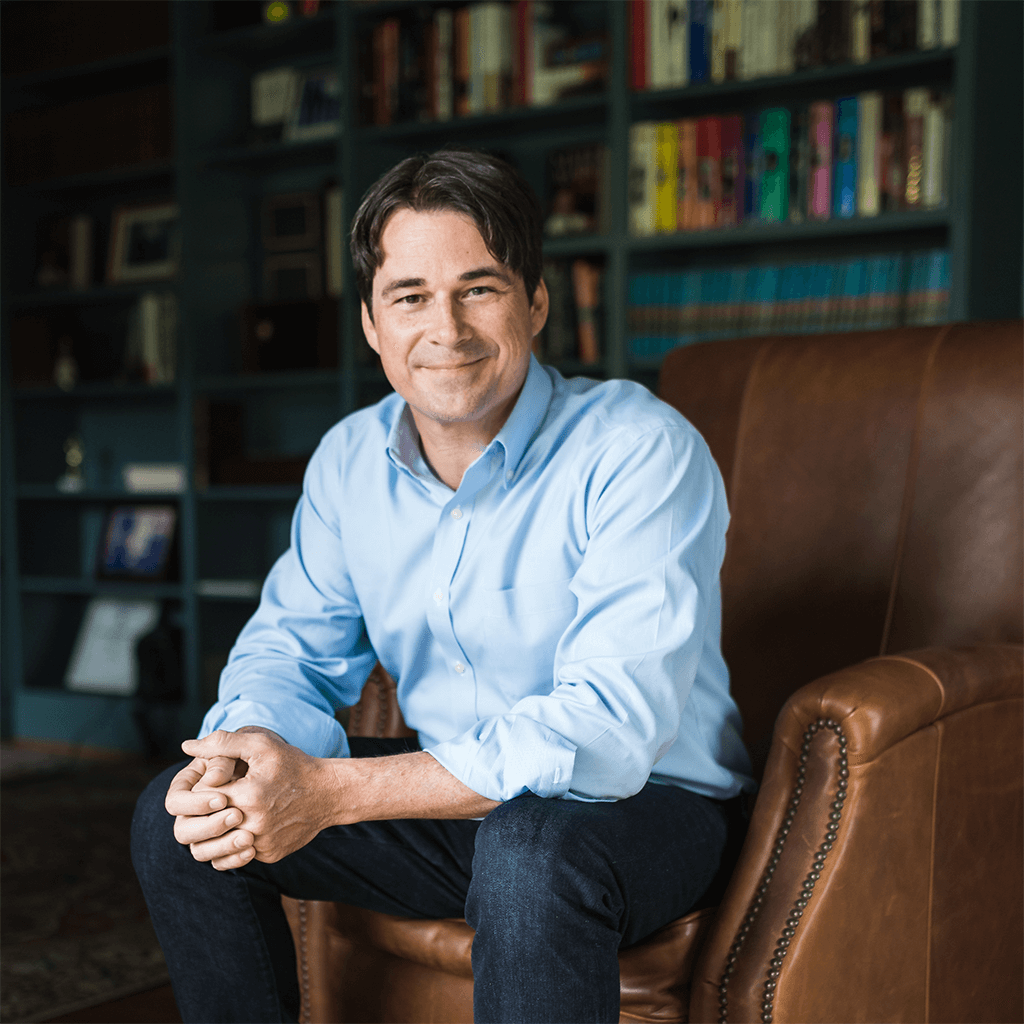 Chad has an extensive legal and homeland security background that came about unexpectedly. Hired by the U.S. Attorney General the night before the 9/11 attacks at the age of 28, he was working alongside cabinet level secretaries immediately after 9/11 before he was 30 years old. After leaving government, he continued his successful legal career at one of the largest law firms in the country and, most recently, as the Chief Legal Officer of the country's largest military shipbuilder.
Chad Boudreaux weaves his legal and security expertise into high velocity tale of counterterrorism and conspiracy that will grip the reader until the very last page.
– Michael Chertoff, Former U.S. Secretary of Homeland Security
Chad Boudreaux, who has been in and around government and complex legal issues for the last two decades, brings intrigue and page turning drama to this spellbinding fictional story at the nexus of law and national security.
– Sigal Mandelker, Former Under Secretary of the Treasury for Terrorism and Financial Intelligence of the United States

Countdown to
Scavenger Hunt